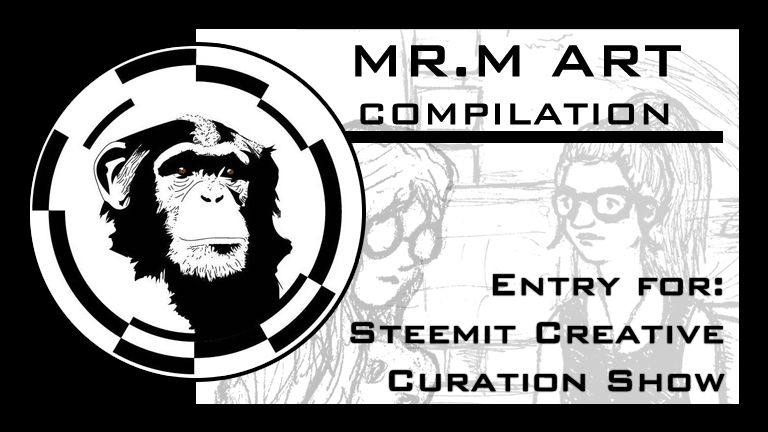 Hello SteemThat!
I am Melooo182 aka "Mr.M Art" and I've been doing these compilation posts in steemit, showing my original artwork every 2 weeks, most of these I've already shared here on stishit through the Upvote Help Group but well why not try to go to a broader audience using the platform public posts ?.
The following collection was published on steemit the last week of January, this was also my entry for the Steemit Creative Curration Show run by @isaria on the Minnow Support Project server.

✏ Sketching on Steepshot ? / ?Sk8tin' Gal??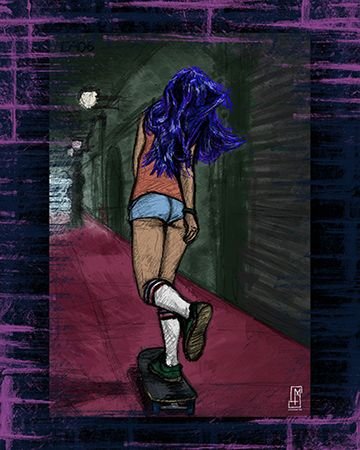 ✏ Sketching on Steepshot ? / ? "The Purple Lady" ?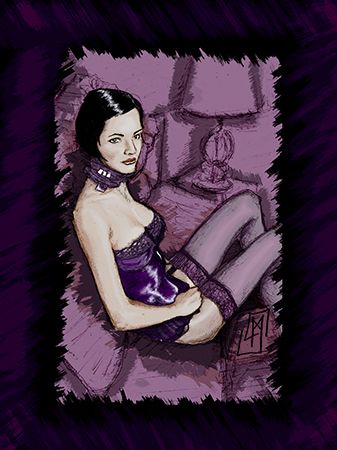 ? Artposting on Steepshot ? / "Elf Greek Goddess"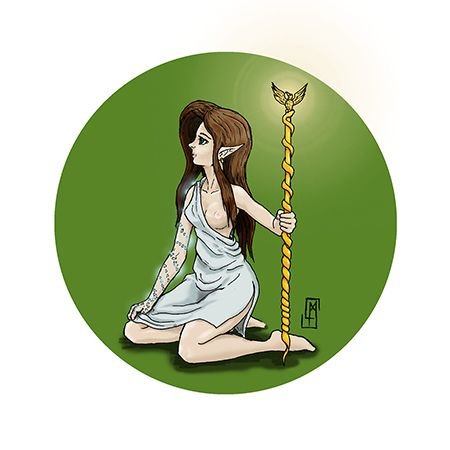 ✏ Sketching on Steepshot ? / East Asian Cutie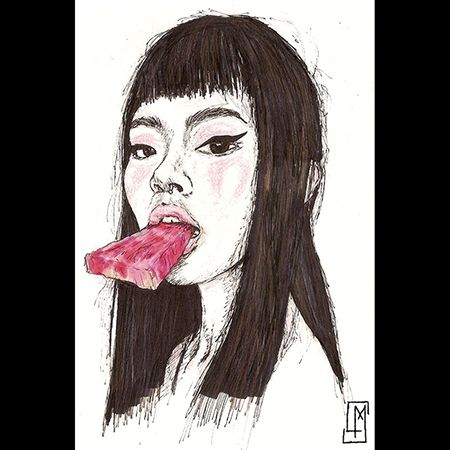 ✏ Artposting on Steepshot ? / "Lu is in the Sky with Diamonds"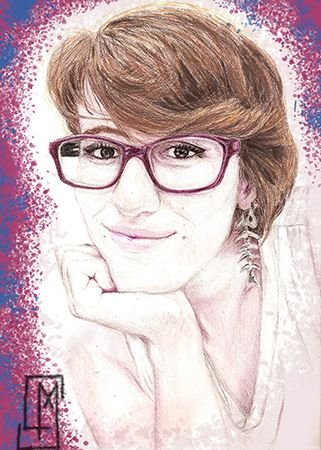 Thank you very much to everyone who has been supporting my artwork, it really means a lot to me ?
Those that follow my blog I also hope you have been enjoying my resteems and are not being annoyed with too much art hehe, there are so many talented artists here on steemit who deserve more exposure, if you're an artists consider joining the community of @steemartists as well as the @stishit both are support groups that are still very new but we can grow together to be much more and harvest greater benefits.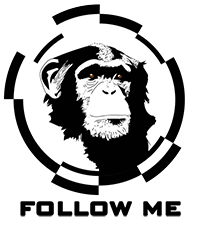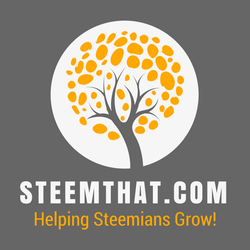 Follow @steemartists and check out our Discord Channel.