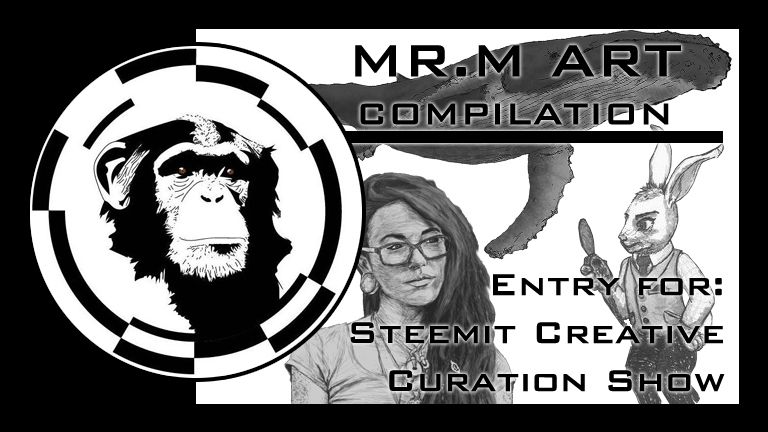 Hello Again SteemThat!
And now my most recent artwork compilation and entry for the
Steemit Creative Curration Show
. Comprise all my artworks from the past 2 weeks, will keep posting these here in stishit from now on so expect another one like this in 2 weeks from now ?.
Thanks to
@isaria
for hosting this show ?

Ok so here we start from oldest to newest: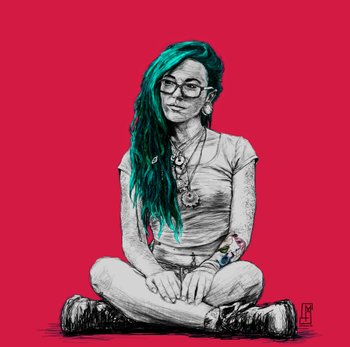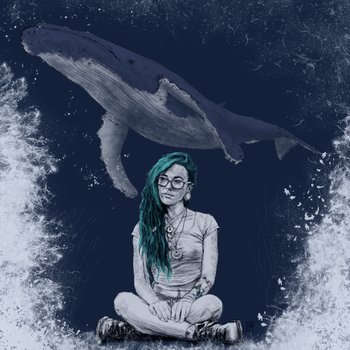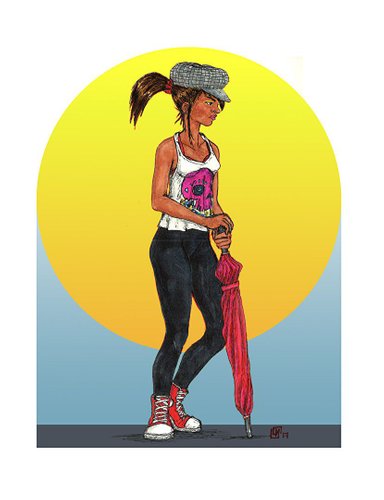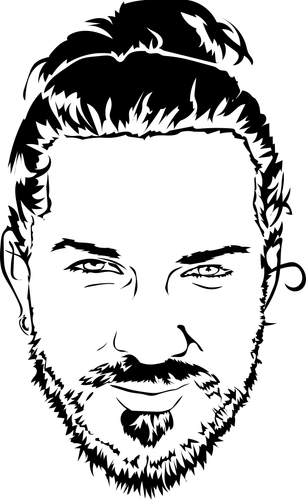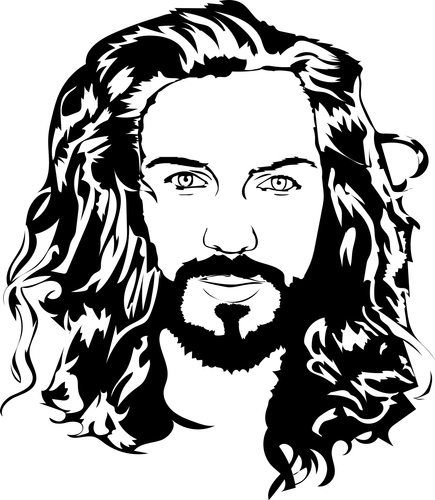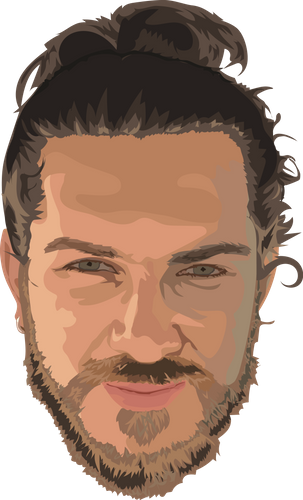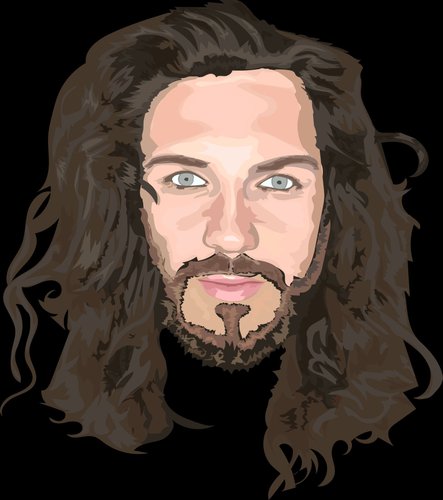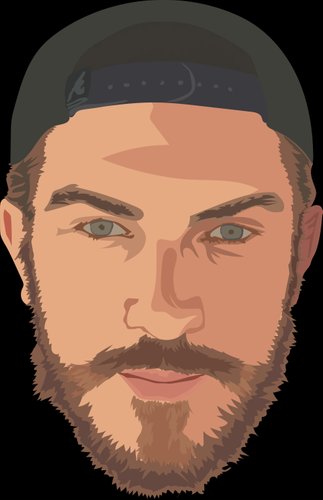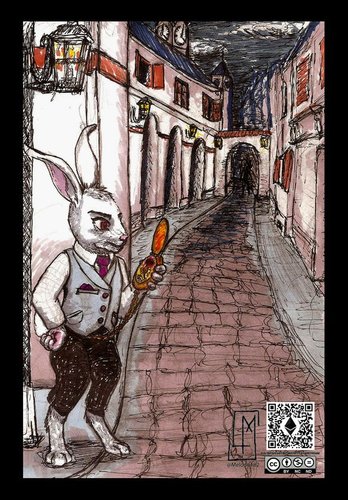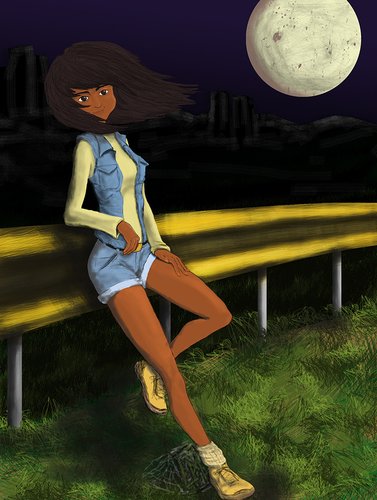 Thanks for your time, I hope you have enjoyed my art ?
Have an Awesome Week!!! ? cheers! until next post! ?


Previous Artwork Compilation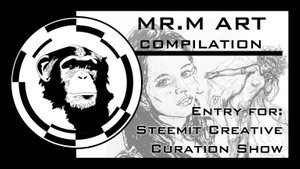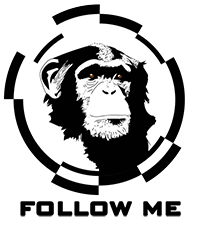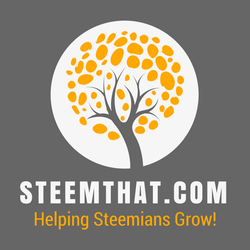 Follow @steemartists and check out our Discord Channel.