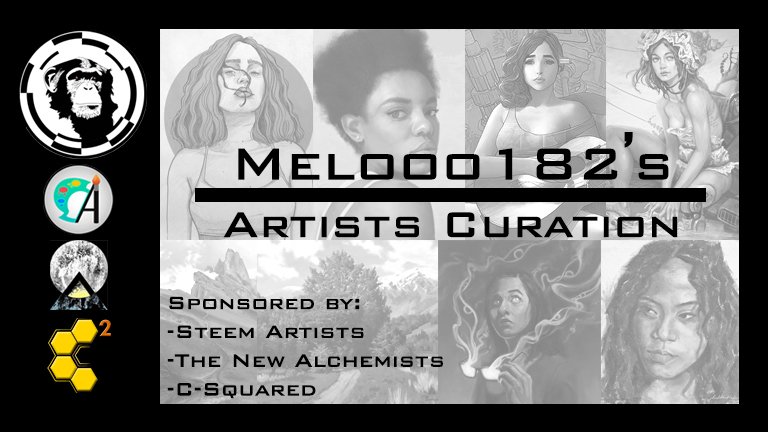 Click to read on steemit
Greetings fellow steemians!!!
---
So here we have again another selection for another week… This second week experimenting with reinvesting past post gains to increase exposure and revenue, I also managed to lease 1000SP for another 12 weeks, covering the remainder of the year ? (yeah only 12 weeks away from 2019) and my previous lease will last until the October 27th so I'm currently on a 2000SP boost, woot! so this means even better upvotes for 2 more weeks ???.
Lets continue with this week's curation, If you like the post please consider resteeming to spread the word and increase notoriety ? TY.
?
---
CLARIFYING NOTICE: This post only promotes my TOP 10 favourite artworks and haven't received the attention I think they deserve. I know there are way too many other good art being posted but I cannot put them all here.?
?
The Artists Curation Post will be done weekly and the earnings will be used to invest in ways of improving my curation capabilities, hopefully making it sustainable and even improving the continued promotion and curation of artworks. ?

Week #32 TOP 10…
I am participating in the competition. My digital art.I decided to try my luck)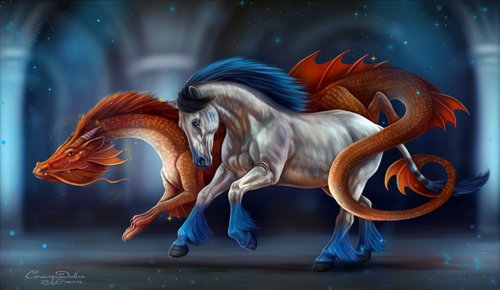 ✒️Day 9/ Inktober / and entrance for Trial by Comics – Precious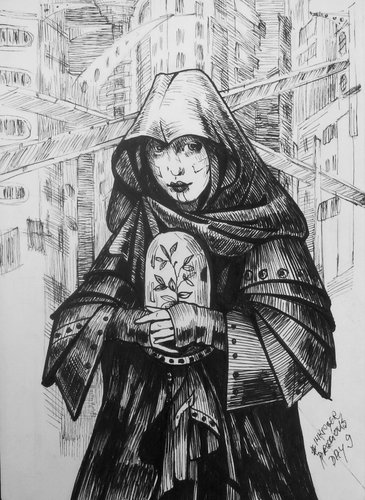 Do You Like My Eyes?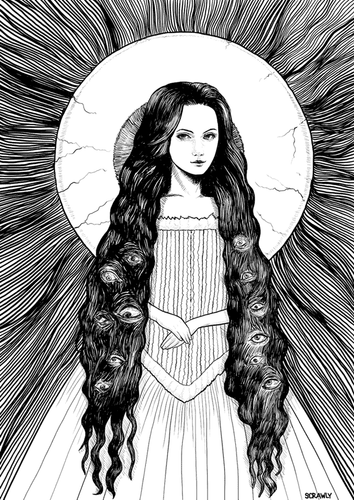 My paintings (143) ?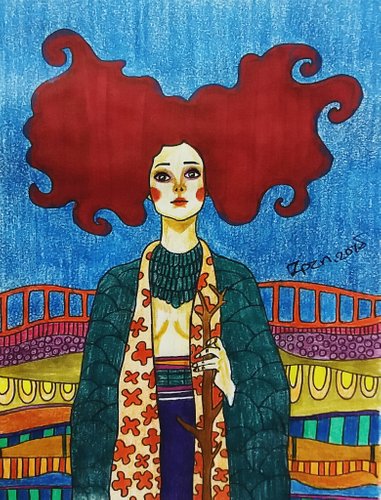 The Major Arcana XI, "The Force"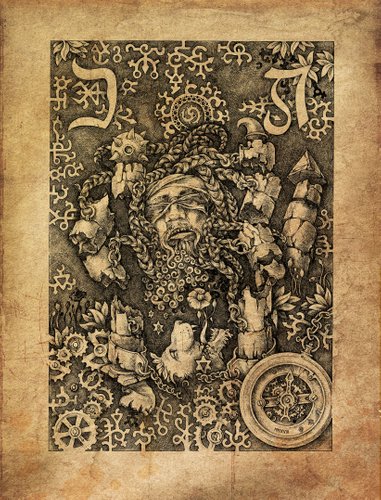 INKTOBER! Drawings from Day 5 to 9 ✨ [EN/ES]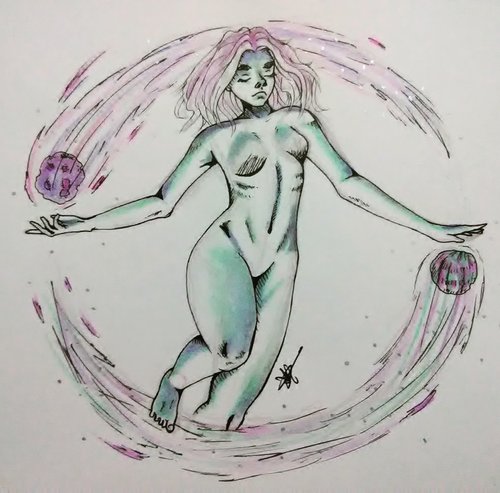 Drawing a conspiracy poster design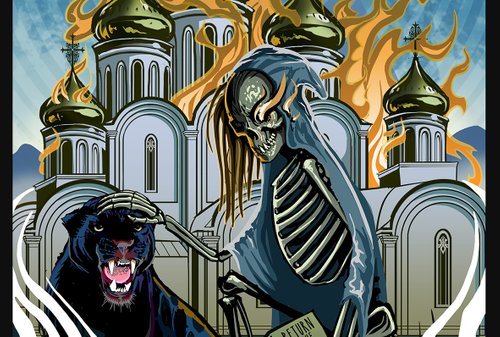 My daily art sketch. pomegranate fruit.
The bow – step by step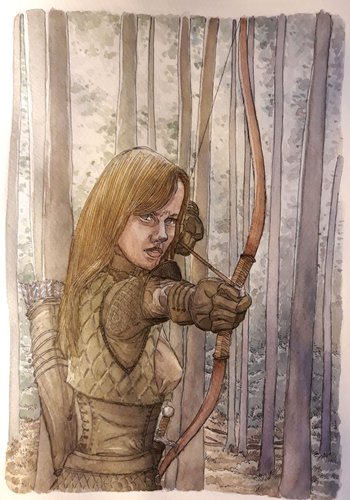 Portrait of a pretty girl (new digital illustration)
Other Awesome Art worth checking


Previous Curation Post
---

use my referral link and gain a bonus


Follow @steemartists and check out our Discord Channel.