Life Happens And We All Love Reading About Life…Thank you for supporting the wonderful Writers who shed some light on Life!
My 5 Struggles With Anxiety
In this video, I talk about the 5 struggles I have with my anxiety. Anxiety is a constant struggle for
Read more.
A Traditional Filipino Wedding
     The Veil and the Cord. Every now and again, we get invited to a local wedding. Over the
Read more.
CATurday
It's CATURDAY and the cats are excited that they are on STISHit. Since, it is a special day for them
Read more.
My Introduction Post… Better Late Than Never!
Let Me Introduce Myself  To Stishit. I found my Philippines paradise! I always wanted to live on a tropical island.
Read more.
Calbayog City… It's Where We Live
This is my first attempt at posting a video to Stishit. This is a YouTube video I did to show
Read more.
I Have a Plan… and it definitely includes Stishit!
In All Fairness, I need a Harley Davidson. Only One! The one I want! I've been working on my wife
Read more.
I'm new here-my first post
Hello everyone, I come from Germany and live in a village between Mannheim and Karlsruhe. My interest is in technology
Read more.
Everything happens for a reason
Everything happens for a reason, so you learn. With every change, you gain experience; you learn how to let go.
Read more.
KETAKUTAN MANUSIA
Manusia adalah mahkluk yang selalu dipenuhi rasa ketakutan dalam melanjukkan kehidupan ini. ketakutan manusia kadang tidak memiliki alasan yang jelas
Read more.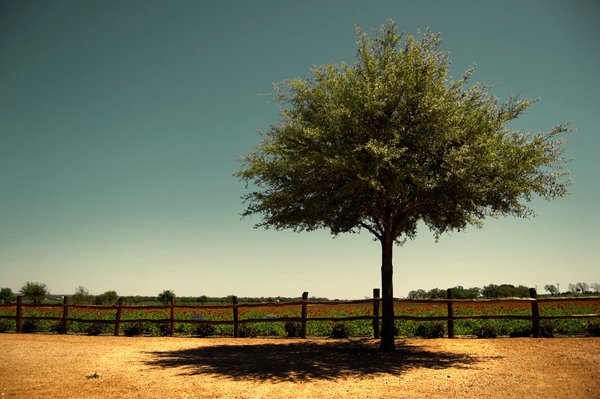 Jund (Prosopis cineraria): Its propagation and uses
Jund (ProsopIs cineraria) can only be propagated by seed). Its directly be sown through seed or this is raised in
Read more.