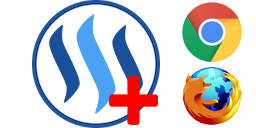 ##Having found this sweet tool a couple of days ago, I have to share this further for others to enjoy @armandocat has put Steemit at your fingertips for obtaining much needed information quickly.
Running with Firefox you need to load a file every day to connect the extension manually, this disconnects every time you log out of Firefox.
What this extension offers is worth far more than worrying about manual install. I believe the Chrome extension is a one time load and it should work. Download from GitHub Unzip and keep folder where you have easy access, (after loading into Firefox Add-On).
If you are using Firefox

Open about:debugging in Firefox, click "Load Temporary Add-on" and select any file in the extension's directory.
You will need to do this each time you close and reopen Firefox
Loading the zip file and using the extension will work, thereafter this is what you will need to do.
Open a Blank URL:


Type in about:debugging : This gives you the tab "Load Temporary Add-on" when you hit the Load button it will pull up for you to find and load any one of the files (I normally just use the documentation.


This will then automatically show this next screen shot :

That is all there is to it, close and carry on happily in Steemit with added features to enhance your blogging.
Please read the original content page where a full description has been given to assist in the use via the original creator. No need reinventing the wheel.
A quick display on You Tube via @jerrybanfield will give you an even quicker way of seeing it in motion. It really is a hidden gem for those who missed the post.

What a great extension from Armando Cat be sure to visit him too, to thank him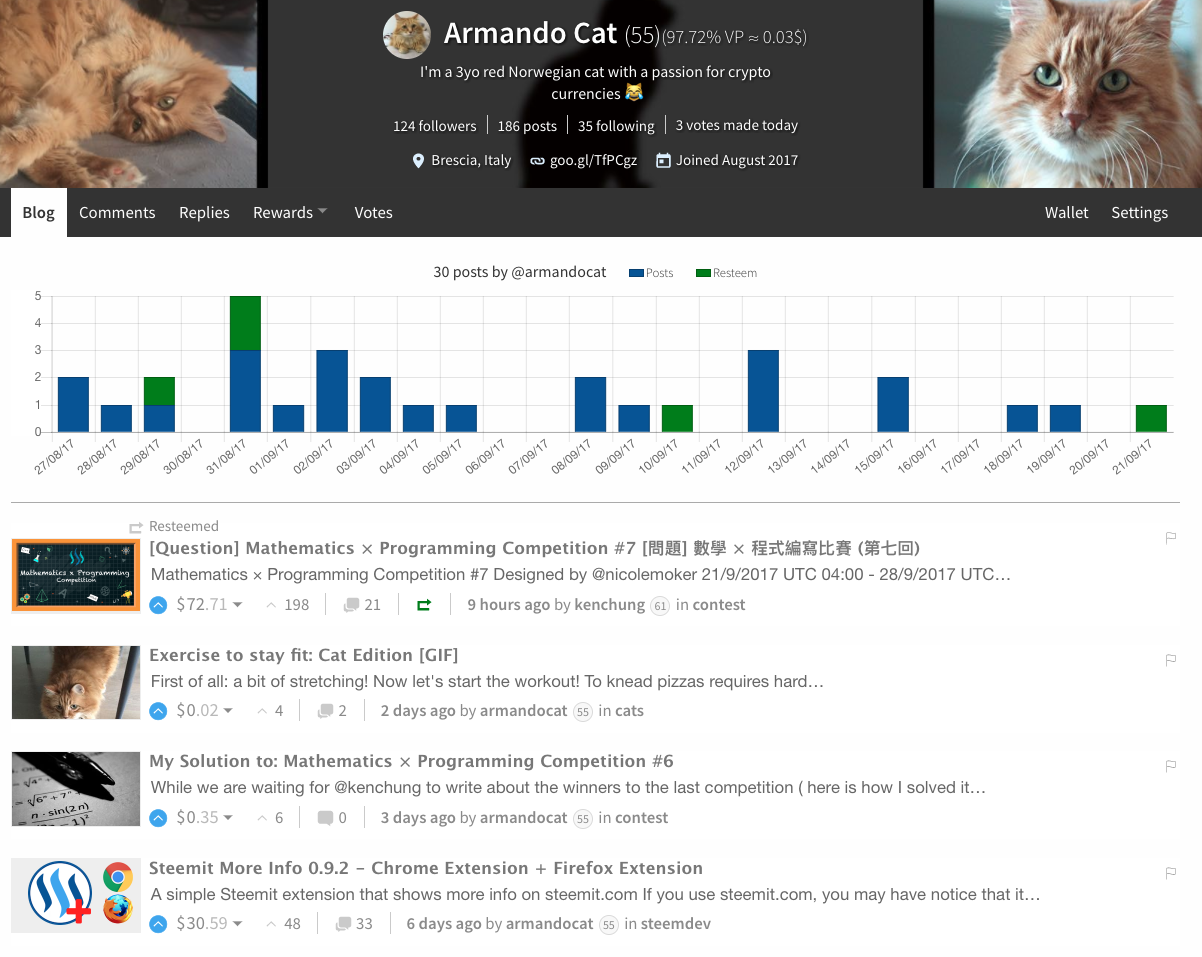 This review on on a nifty little tool (with a little help on the Firefox side) was written to assist members on SteemThat and promote for anyone interested in Steemit.